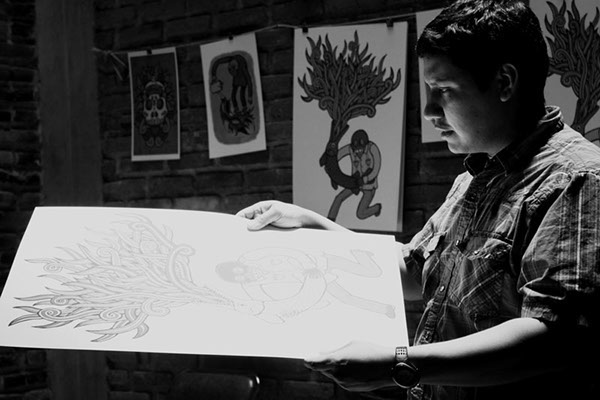 Hi, I'm Victor. I'm a graphic designer and illustrator from Seattle, originally from Mexico City. After studying electrical engineering for two years and realizing it wasn't for me, I came to the beautiful Pacific Northwest and got a BFA in graphic design from Cornish College of the Arts in Seattle.
I love baseball, beer, and thai food.
Let's work together, let's do something amazing.